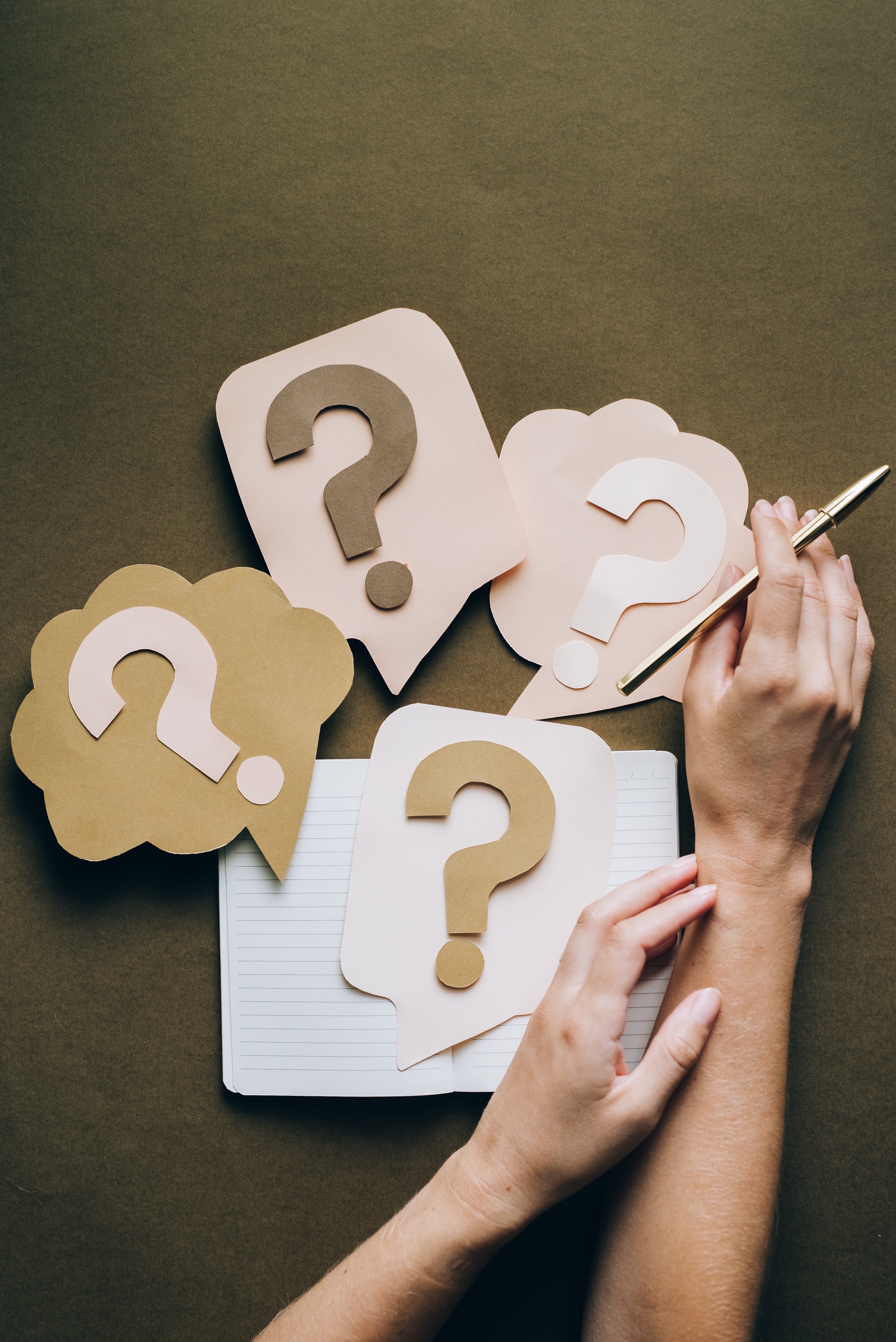 What makes Aloe Tax different?
+
We are here to support the taxpayer, not the government. We believe that all taxpayers deserve to get the best representation and the biggest return possible. Plus, we guarantee our work for life!
Efile vs Netfile: What's the difference?
+
Other tax preparers use Netfile which is a free service provided by the government for you to file your taxes after they've been prepared. Essentially, anyone can use Netfile.
To use Efile, we had to become certified by the CRA, which allows us to bypass the CRA auditors and file your return faster!
Typically when Netfile is used the average processing time is 10 business days BEFORE the refund is issued. With Efile, we have processed the return on our end already and your refund is issued instantly! You can expect to see your refund in 2-3 business days with direct deposit.
You are a cloud-based service. What are you doing to protect my information?
+
We protect your data using enterprise grade Microsoft Azure security and file your taxes directly through the CRA website. We will NEVER share your information with any third parties for any reason ever.  Always protect your account login information and make sure you are not using Aloe Tax on any public computers or devices.
Your homepage mentions DocuSign – Can you tell me more about it?
+
DocuSign is another way that Aloe Tax is able to be completely paperless! It is the #1 way to sign documents electronically and securely. This means you can sign our documents anywhere, from any device with no waiting. Every document is encrypted to ensure maximum security.
I have not filed my taxes in years what should I do?
+
Chances are if you haven't filed your taxes in years, you do not owe the government money, because nobody from the CRA has come asking for it. There is a good chance they owe you!
Don't worry about a huge fee to file multiple tax years – we offer discounted rates for multiple tax years and can install payment plans if required. Simply select the "pay later" option in the shopping cart.
OR if you opt in for our subscription (monthly payment plan), we can offer an additional discount on historical returns.
I cannot afford your services what should I do?
+
No problem! We offer an extremely affordable monthly payment option so you can avoid the annual lump-sum cost. Check out our Services page for more details.
However, we understand that money can be tight. If our monthly payment option still doesn't work for you – contact us! We will work with you to figure out the best solution for you!
What is your subscription service?
+
Our subscription service is another way of saying "monthly payment."
We know that money can be tight and want to provide our customers with the opportunity to pay for our services monthly, instead of one lump sum.
For just $10/month your taxes will be taken care of by our professional tax preparers, plus you can call us if you have any questions or concerns with your filing.
Your competitors offer their tax returns for free. Why doesn't Aloe Tax?
+
Yes, our competitors offer their automated software (bots) for free.
We are REAL PEOPLE with REAL EXPERIENCE, not bots.
Our competitors use automated software to place your data where if thinks it should go. Their software doesn't look for areas where you may be entitled to extra credits.
Our Professional Tax Preparers will recognize where you maybe entitled to extra credits and contact you. You won't receive the same level of service and attention to detail as you will at Aloe Tax!
How is your cloud-based (remote) service different from everyone else?
+
When we say cloud-based, what we mean is that we are completely PAPERLESS! From start to finish you get expert tax preparation without leaving your home. We also use DocuSign so you can sign everything electronically. It's as simple as uploading your documents and letting Aloe Tax do the rest!
What exactly does "Representation" mean?
+
Essentially, if the CRA ever has questions they'll call us instead of you. Representation allows us to be here for you and represent YOUR best interests. As your Rep we can also negotiate repayment plans with the CRA, should you owe taxes.
Even better – we also help make you less likely to get scammed by fraudulent activity. How? Well, the CRA will always know to only ever contact Aloe Tax on your behalf. So if you get a call from someone claiming to be from the CRA simply tell them to call your Rep at Aloe Tax.