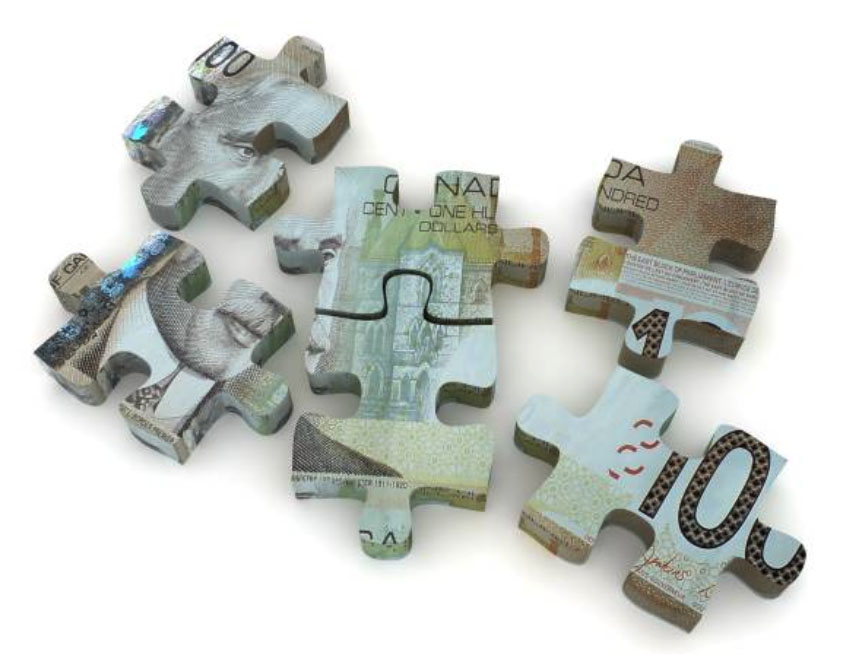 What makes Aloe tax different?
+
We are here to support the taxpayer, not the government. We believe that all taxpayers deserve to get the best representation and the biggest return possible.
Efile vs Netfile: what's the difference?
+
Other tax preparers use Netfile which is a free service provided by the government for you to file your taxes after they've been prepared.  To use Efile we had to become certified by the CRA, which allows us to file your taxes on your behalf and become your representative with the CRA. You won't have to worry about the CRA calling you – we will deal with them directly.
You are a cloud based service. What are you doing to protect my information?
+
We protect your data using enterprise grade Microsoft Azure security and file your taxes directly through the CRA website. We will never share your information with any third parties for any reason ever.  Please protect your account login information and make sure you are not using Aloe Tax on any public computers or devices.
I have not filed my taxes in years what should I do?
+
Chances are if you haven't filed your taxes in years, you do not owe the government money, because nobody from the CRA has come knocking. We offer a discounted rate for multiple years of taxes and want to ensure you get all the money back that you are entitled to.
I cannot afford your services what should I do?
+
Contact us! We will work with you to figure out the best solution for you!
Do you offer a subscription service?
+
Yes!! We offer a subscription service after your first tax return with us. We know that money can be tight and want to provide our customers with the opportunity to pay for our services monthly, instead of one lump sum. For just under $10 a month your taxes will be taken care of by our accounting professionals, plus you can call us if you have any questions or concerns with your filing.
Further questions or concerns?
+
Please contact us! We want to put your mind at ease.