Aloe Tax + You =
The Biggest Return Possible
We have been screened and approved by the CRA to Efile your return directly and securely
Should your return ever be audited, we'll get the call first and look into it before notifying you.
We offer a FREE portal for any user to digitally upload and store their receipts in an organized file structure year after year.
With our audit protection also comes representation; you will never have to speak to the CRA again. They will call us or we'll call them. Anyone else who calls you can be directed to us.
We are now offering subscription services to ensure your tax return is paid for and ready to file as early as February 22nd.

Aloe Tax makes it easy to sign your documents safely and confidently online with DocuSign.
Dave Stock
Dave Stock Founder/CEO - Aloe Tax & Aloe Bookkeeping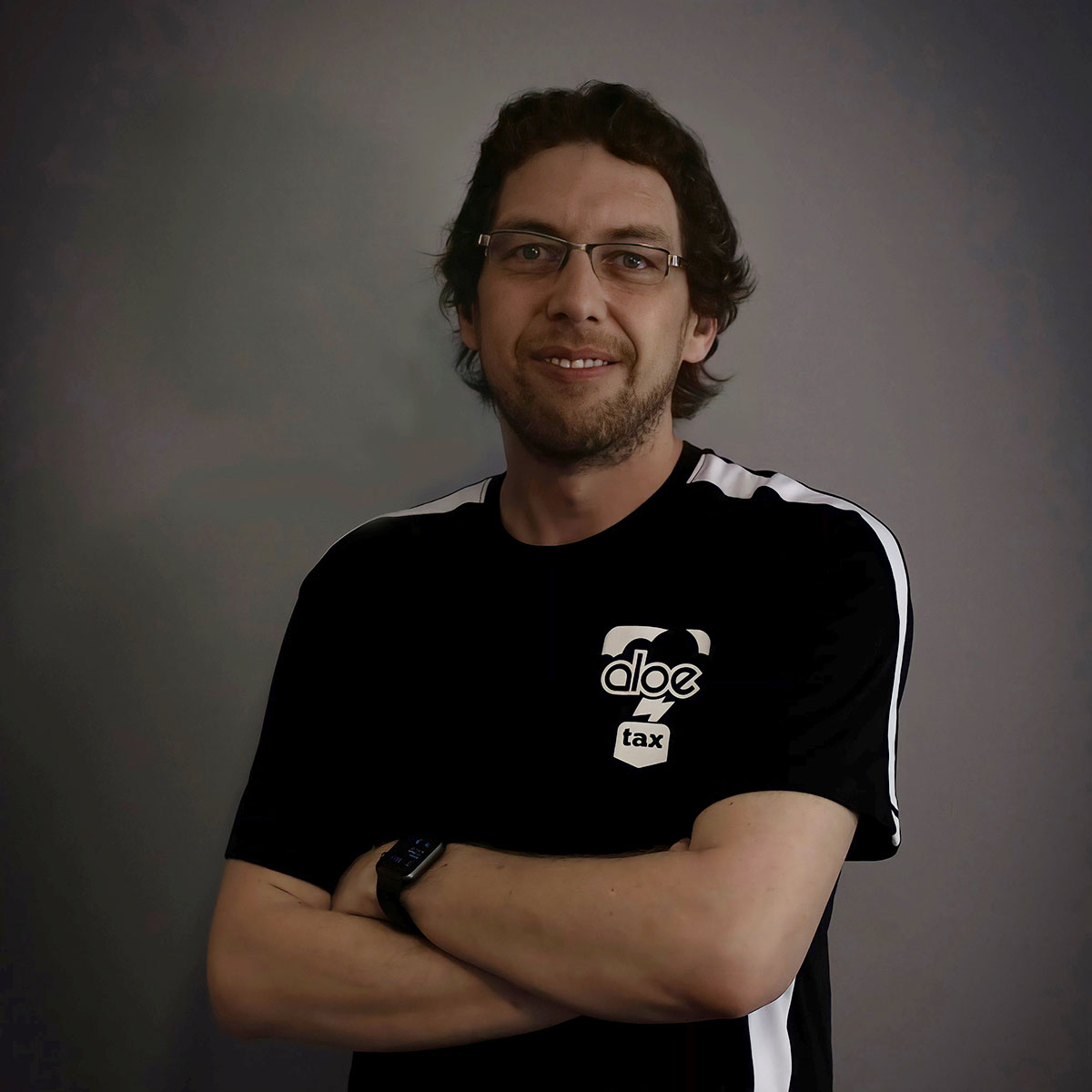 Ivan Harry
Director of Operations - Aloe Tax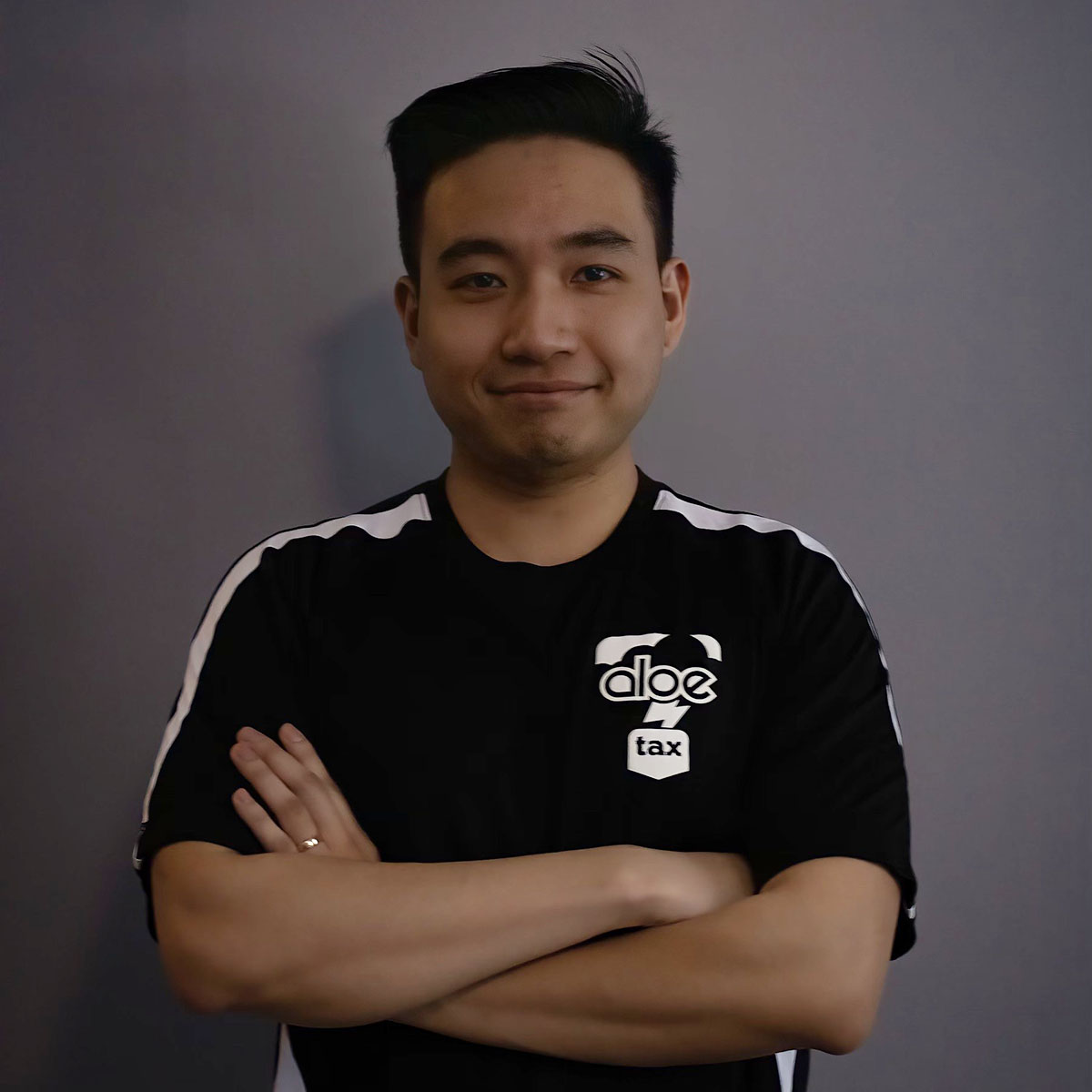 Robyn Bourke
Director of Operations - Aloe Bookkeeping